The Fact Network is the company behind The Fact Site & The Fact Shop. Here it's more than just facts. We're a small group of skilled individuals who can build you websites, make graphics and write you content.
The Fact Network is a combined community of everything fact related. We run The Fact Site & The Fact Shop and even have our own brand of clothing.
The Fact Network was born in February 2018 and here we share information about our projects, team members and the services we provide.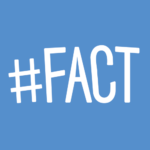 The Fact Site
The Fact Site started back in 2009, originally as Funky-Facts. This was our first-born and has been the backbone behind the fact network. What started as one guy blogging about facts, soon grew to a whole group of people sharing their knowledge. With regular updates, a large following on social media, there really is no other place to go for learning something new.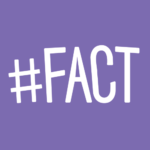 The Fact Shop
The Fact Shop is a unique, quirky store with our favorite facts on clothing items. We have also started up a fashion blog to aid our knowledge in many areas of fashion & design. Our t-shirts and other clothing has been shipped all over the world! We're continuing to add more designs, and a larger range of products – not all clothing.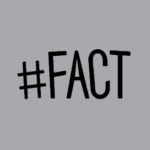 #FACT
#FACT is our clothing brand only available on The Fact Shop. We are planning to expand our line of products, and aim to have one new design per month. We will be updating our catalog to include clothing for winter seasons, as well as a larger range of options for them sunny months. We have sold over 50 products world-wide.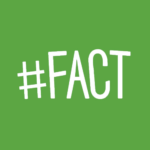 Fact.af
Fact.af is our simple but useful tool. We needed a way to share our facts on social networks, without going over the character limit. Fact.af URL Shortener tools allows us to do this, and the results have been incredible. We use this tool every day to share our facts to more than 10,000 fans, across Facebook, Twitter & Google+.